Demolition or Demo Saw is a powerful cutting tool to cut concrete, asphalt, masonry, bricks, tiles, and other sturdy materials. Demo saws are powered by gas, electricity, or battery and can be hand-held or walk-behind models. The blades of demo saws are made of diamond or carborundum, or composite materials. Demo saws are widely used in the construction industry for demolition and remodeling purposes.
Purchasing demo saws can be hard because they are quite expensive. Many agencies offer all kinds of high-grade Demo Saw Hire for construction, demolition, and renovation projects on a rental basis. The rent is usually charged on a per-day basis or weekly or monthly basis depending upon the agency. But if you have a construction company then you must purchase such tools for your business.
Wet and Dry sawing
Reputed agencies offer Demo Saw Hire for both wet and dry sawing. Dry sawing generates a lot of dust and is suitable for outdoor projects. Wet sawing produces less dust as they are used with water, and you can prevent dust and dirt by using such saws.
For example, a 450mm Demo Saw is available for hire with any agency. This demo saw is suitable for both wet and dry sawing. Diamond and composite blades are compatible with this demo saw. It is competent in slicing through concrete and steel. This demolition saw can cut to a depth of 150mm.
Another example is a 350mm demo saw available for hire. This demo saw is also suitable for both wet and dry sawing. It is a hand-held model with chainsaw-style handles to provide maximum control. High cutting performance and protection against thermal overload are other major features of this demo Shaw.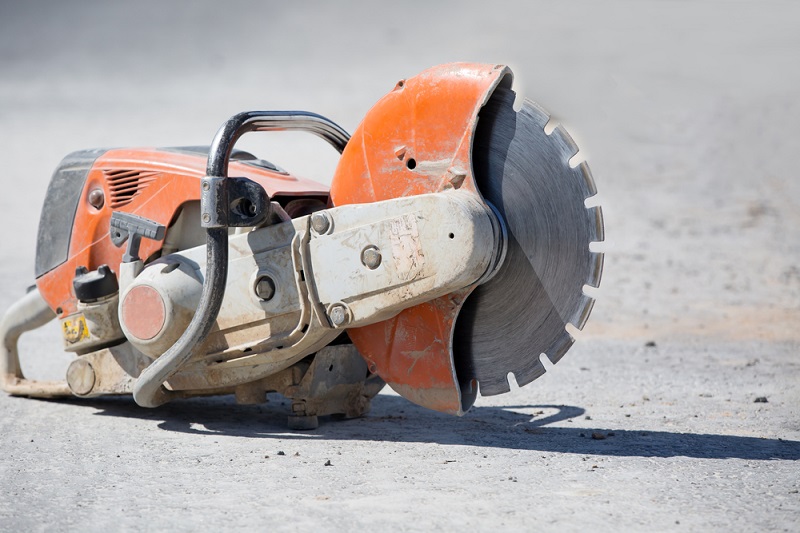 Electric models
Electric demo saws are well suited for indoor projects because they neither produce a lot of dust and fumes nor generate a lot of noise. They are lighter in weight because there is no fuel chamber available in these saws. The electric demo saws are faster and simpler in operation. Some of the types of electric Demo Saw Hire have been mentioned here.
300mm electric dustless demo saw capable of making fast cuts in concrete, masonry, granite, and bricks. It has a motor of 240 V. The blade diameter is 305mm, providing a cutting depth of 120mm. This ergonomically designed demo saw vibrates less and provides almost dustless operations.
350mm high powered electric demo saw for efficiently cutting indoor concrete. The cutting depth of this model is 115mm. It is equipped with diamond blades. A water supply system attached provides enough moisture to keep the blades cool.
Fuel-powered models
Demo Saw Hire agencies provide fuel-powered models as well. Fuel-powered demo saws are powered by fuels such as petrol or diesel. Since there is no need for an electric source, such demo saws can be used anywhere, and you can save your power consumption cost by using such saws. Most fuel-powered models are equipped with a dust suppression system. Some of the fuel-powered models available for hire have been mentioned here.
750mm diesel demo saw. This is a self-propelled model suitable for medium to large projects. It has three-speed settings and an electric tracking system providing high accuracy. The diesel motor provides 31HP power. The two blades provided are 20″ and 30″ in diameter. This model is well suited for cutting concrete, tiles, and brick flooring.
400mm cut and break petrol-powered demo saw for cutting adjustments to cast concrete, openings, pipes, groves, and irregular shapes. Its blade diameter is 230mm, and the maximum cutting depth is 400mm. The petrol motor has a power rating of 3.5kw.
Agencies offering Demo Saw Hire also provide safety accessories for handling the demo saws. These include gloves and protective equipment for the ears, eyes, and the face.